Finansavisen PREMIUM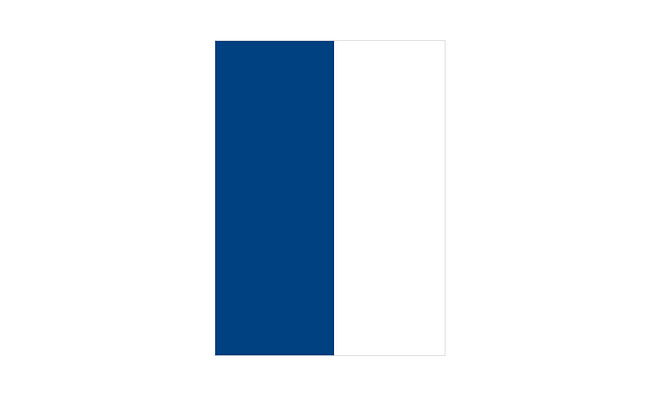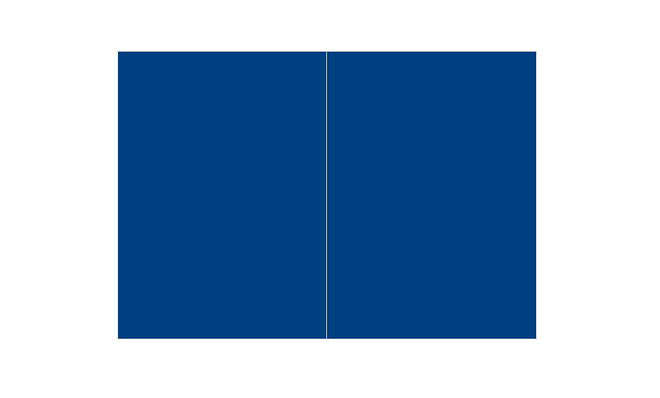 Full screen




Description
Finansavisen Premium is the weekend magazine for shopaholics. Fashion, watch, design, culture, lifestyle and gourmet. Premium provides a unique reading experience when the weekend comes, always written with a cheeky and fun pen. We offer the really good stories that both inspire and give readers something they did not know before; Knowledge and fun facts.
PREMIUM offers a unique advertising community that reaches both male and female readers of Finansavisen. Readers who are opinion leaders with the most spending power in Norway!
Readers who care about quality, with a selective preference for brand names. Since they also have exceptionally high incomes and thereby financial freedom to manoeuvre, they comprise a highly attractive target group for advertisers.
With good and relevant content, printed on quality glossy paper, PREMIUM can thereby offer an exclusive community for brand-name advertisers. The magazine has a longer lifespan than daily papers, and a third of all readers will keep the magazine.
Contact Wenche Spjøtvold or our sales department for more information.
Sold by