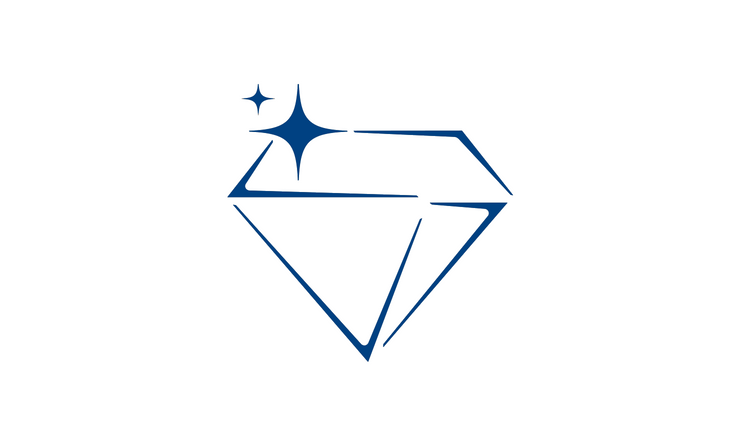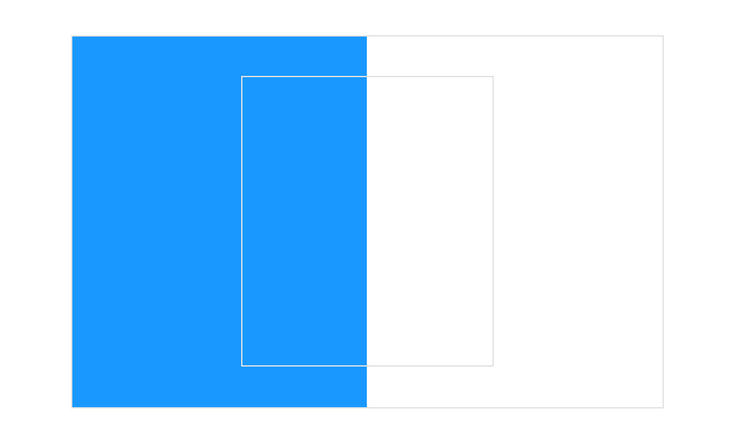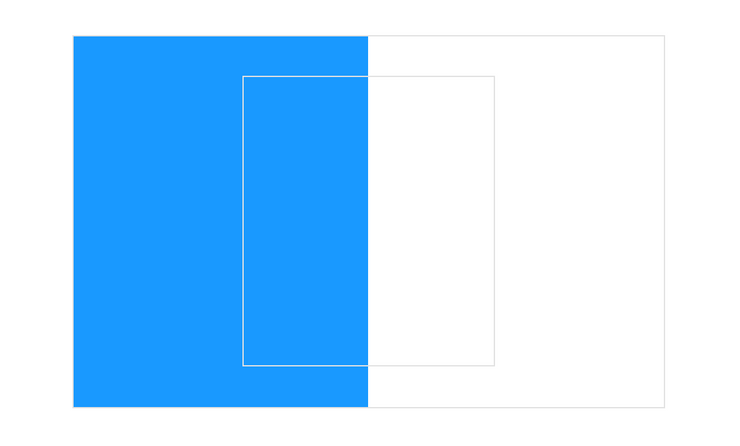 Full screen



Description
Finansavisen PREMIUM in the magazine for the bon vivant with spending power. The magazine offers a unique advertising community that reaches both male and female readers of Finansavisen. Readers who are opinion leaders with the most spending power in Norway!
Readers who care about quality, with a selective preference for brand names. Since they alsohave exceptionally high incomes and thereby financial freedom to manoeuvre, they comprisea highly attractive target group for advertisers.
With good and relevant content, printed on quality glossy paper, PREMIUM can thereby offeran exclusive community for brand-name advertisers. The magazine has a longer lifespan than daily papers, and a third of all readers will keep themagazine.
Sold by