Podcast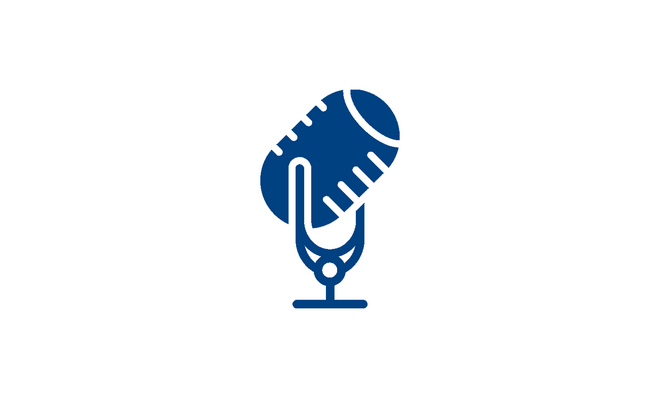 Full screen
Description
Finansavisen has podcasts that address several different topics that are relevant to our media. Among them we find the Economic News, Mile after mile and The road here.
The financial news
Monday to Friday, we summarize the Oslo Stock Exchange. The podcast is led by Stein Ove Haugen and Linn Marie Hammernæs, and Trygve Hegnar comments on the market, macroeconomic and political events. In addition, we invite current guests from the business world in the studio.
Mile after mile - a podcast about cars
Why does a car engage so much? Why are there so many strong feelings around electric cars? And will we have cars at all in the future? Few can know more about cars than Finansavisen Motor journalist Håkon Sæbø and now he - together with self-declared car idiot Marius Mørch Larsen (editor in chief of Finansavisen Premium) will try to get a little closer to a conclusion, either by discussion, arguing or with a crazy guest in Finansavisen podcast about car.
The road here - a podcast about entrepreneurs and other tough guys
The 3-4-5 rule: Three out of four startups are gone after five years. Are entrepreneurs cocky and think they should succeed where most fail? Or are they simply a little tougher than the security seekers? And how in the world did the idea of starting something of your own come up? In the podcast "Veien hit", Finansavisen's journalist Hilde Oreld chats with entrepreneurs and other tough guys about the road here, the detours, the shortcuts and the way forward.
Sold by