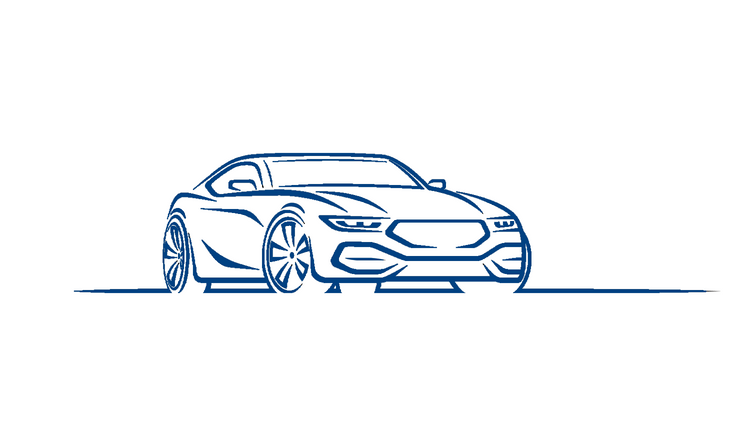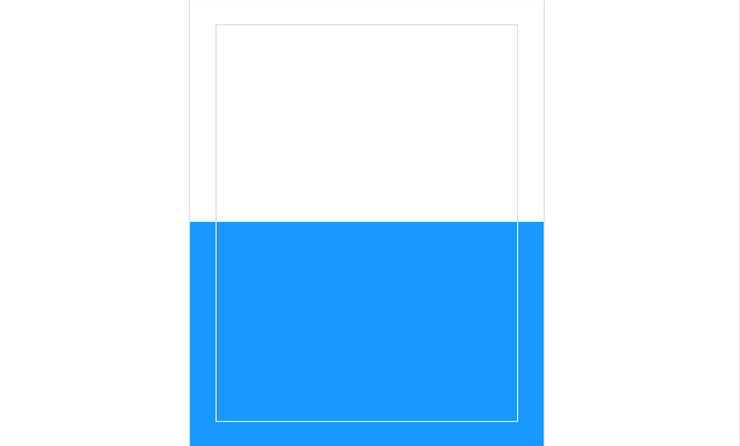 Full screen


Description
MOTOR have been Finansavisens regular Satuday supplement for several decades and have roughly 154 000 readers.

MOTOR reach into the heart of a unique target group: Men with a high income and great interest for cars, boats and everything with an engine. The magazine is the only weekly car and boat magazine in Norway, and it is an attractive platform to reach wealthy male consumers.

The magazine covers everything from luxorious cars to veteran cars. MOTOR write about everything within cutting edge car technology and accessories, as well as feature interviews and lifesyle articles.
Sold by