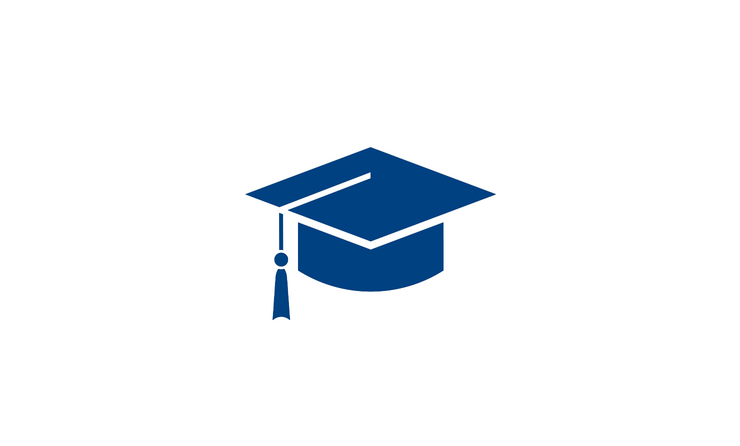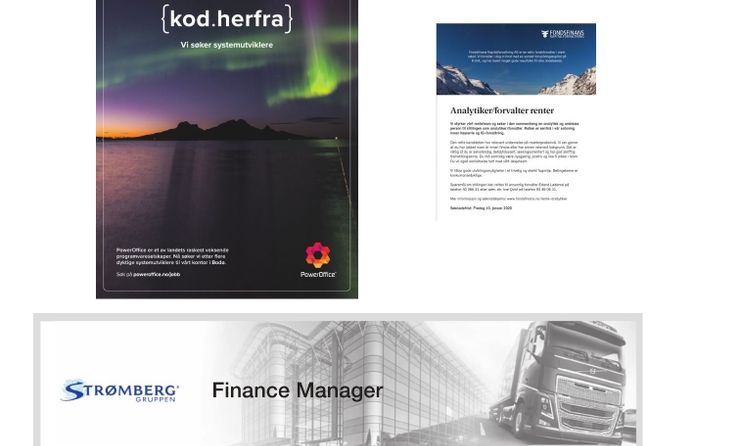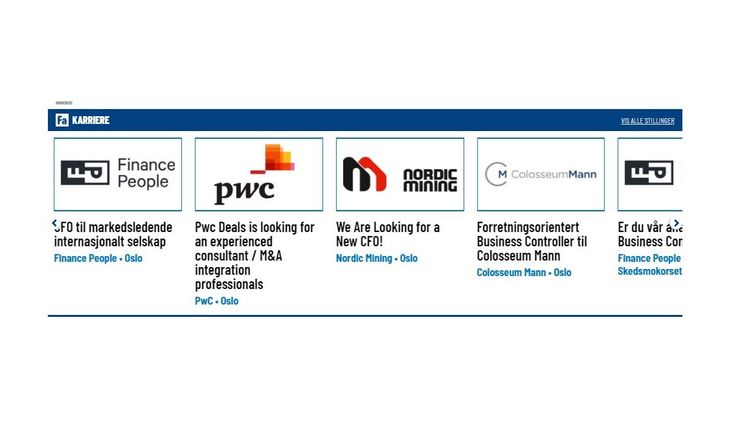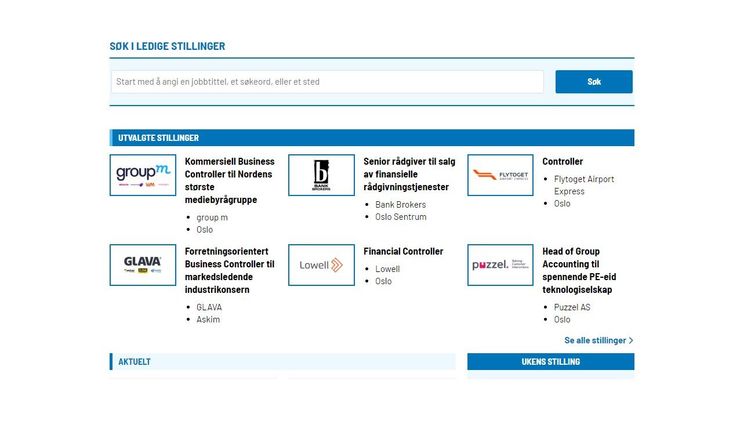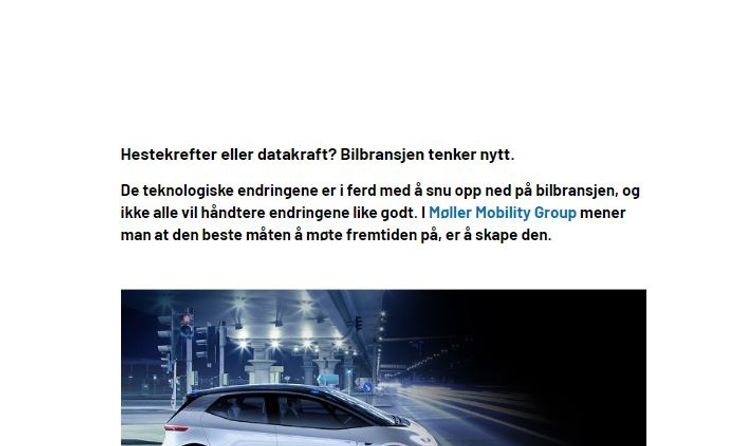 Full screen





Description
Finansavisen and fa.no/karriere keep you up to date on trends on the job market and teams related to your career.

Every wednesday Finansavisen coveres different sides of the labour market.
We highlight research and knowledge regarding good management and talk about current issues within labour law.

We write about young talents who get the most sought after jobs and abouth what measures businesses use to get the best graduates.

Another question we try to answer is what head hunters look for when they are looking for candidates for the top positions in Norwegian business.
Continuing education, board compositions, salaries and benefits are among themes Finansavisen brings to you.

Contact the product manager for more information.
Sold by