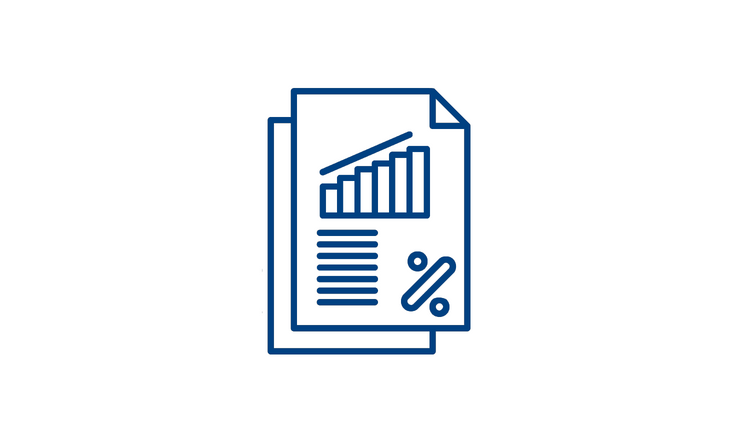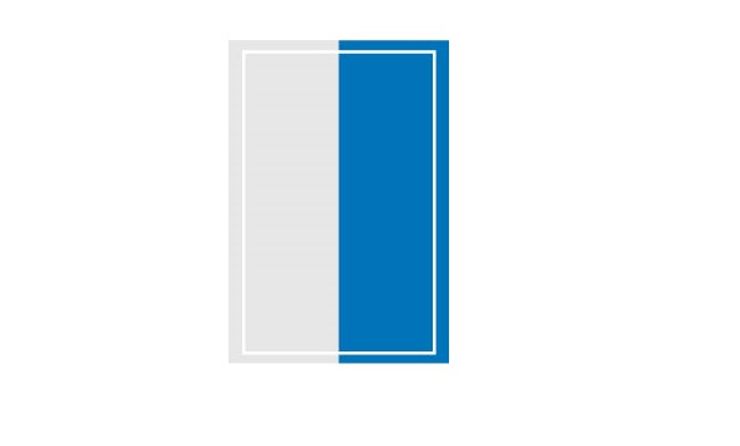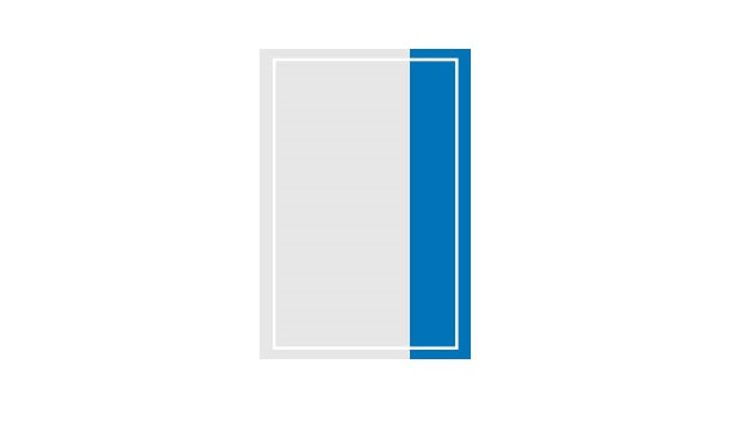 Full screen



Description
Finansavisen R brings focus to an important field and trade that do not get a lot of attention. Accounting, auditing and advice are concepts within economy that deserves to be highlighted in a business perspective. We want to give administrators and those responsible for economics and finance more insight in this trade.
Focus areas
Consolidation - trends
The industry have been through a massive change. We will focus on fusions, acquisitions and corporate results in an industry that keeps evolving.
Digitalization - automation
IT, automation, cloud systems and economy and accounting systems in general are thoroughly analyzed in every issue.
Rule changes
We closely follow all changes made in laws, regulations and recommendations.
Courses, work issues and changes
Due to continuous changes in regulations this industry have an eternal need for competence development and good system suppliers. Education and recruitment is therefore an imporant area of focus.
Advertising value:
– A unique opportunity to reach readers in a relevant context and mode
– Greater probability to achive the wanted effect with the right message
– Finansavisen R is part of a valuable target group in an environment where the readers focus is on your segment, either if you represents accounting, auditing, IT / system suppliers, union or others.
– In Finansavisen you reach the most valuable readers in Norway.
– Our readers makes decisions and have a great deal of influence when it comes to economy.


Sold by