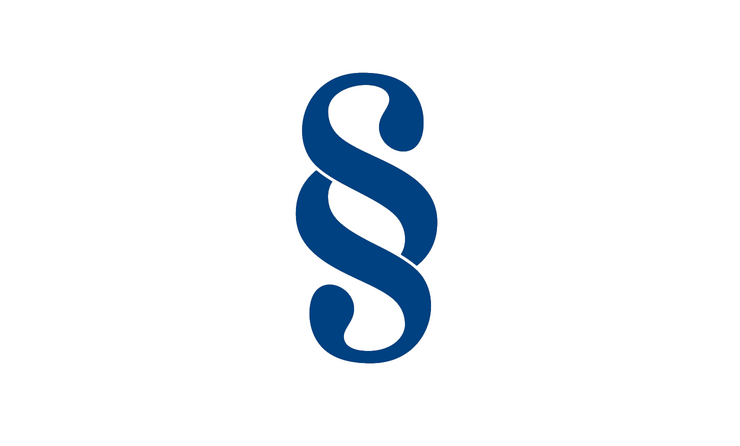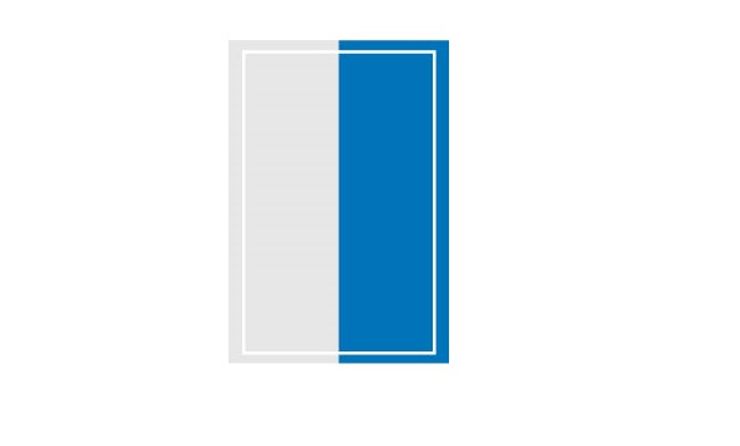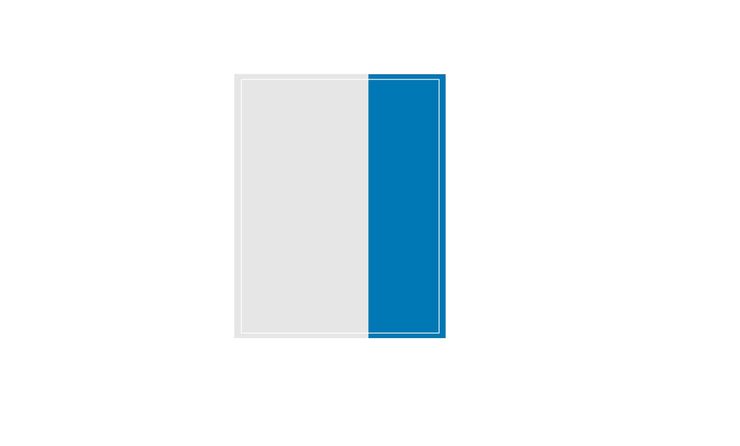 Full screen


Description
Four times a year Finansavisen Jus dives into the legal world. Our stories gives great insight in an industry where the 100 biggest firms in Norway have an annual 12 billion NOK turnover. Finansavisen Jus is not just for those with a law degree – the articles are just as valuable for management, entrepreneurs and employees in the Norwegian business world, organisations and publig administration.
Advertising value:
– JUS offers an unique advertising environment to reach both lawyers and the business world. Our readers are affulent and care for quality.
– The magazine has an editorial profile with articles within law, finance, tax and other topics written for business and lawyers.
– The magazine gives a unique opportunity to advertising and profiling legal services.
– The magazine has a longer lifespan than daily papers, and a third of all readers will keep the magazine.
Sold by