Finansavisen PROPERTY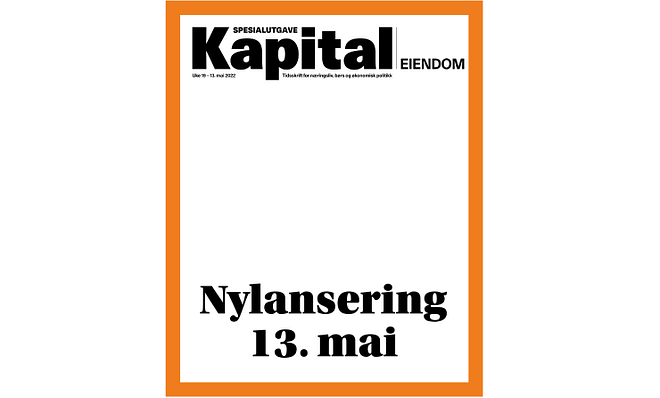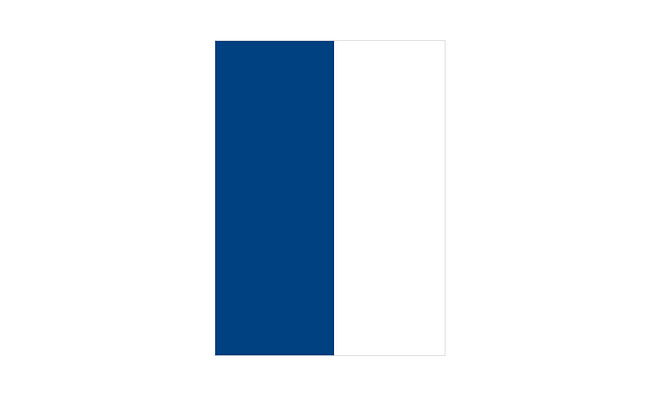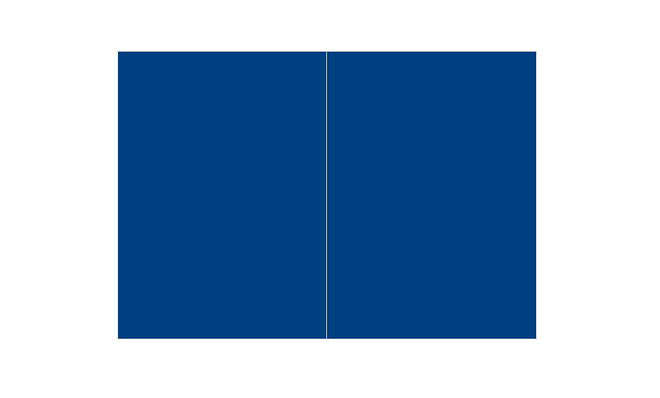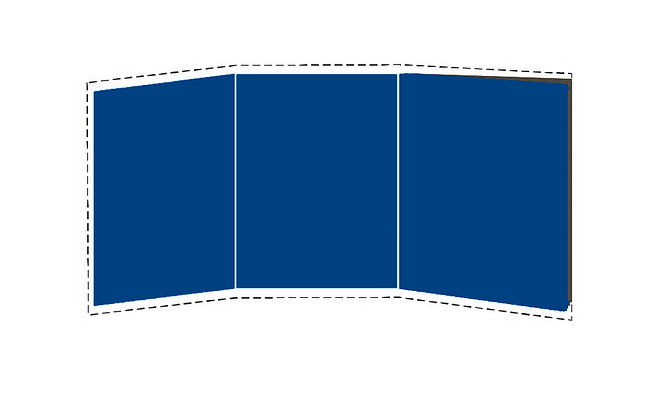 Full screen





Description
Finansavisen Eiendom is published four times a year with particularly good coverage of the commercial real estate market. In-depth articles and analyzes about the real estate market are presented from an economic perspective in this magazine. What is being built, what is being bought and sold and rented out - not least at what prices? We follow the largest investors closely, with the annual ranking of Norway's real estate kings. In addition, the magazine contains useful material on interior design, energy saving and building maintenance.

Ad Value:
- Advertising attention is as high as 55% against 43% which is baseline
- 61% of Finansavisen readers also read Eiendom, which is over 40,000 unique readers of each issue
- 61% of our readers have decision-making authority when choosing business premises.
- Our readers decide to rent and sell commercial properties.
Four editions in 2021
March 19th

May 14

Sept. 17

Nov 12
Sold by