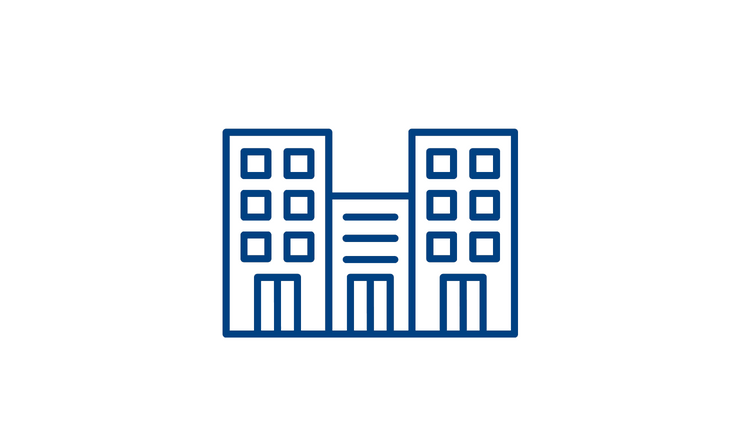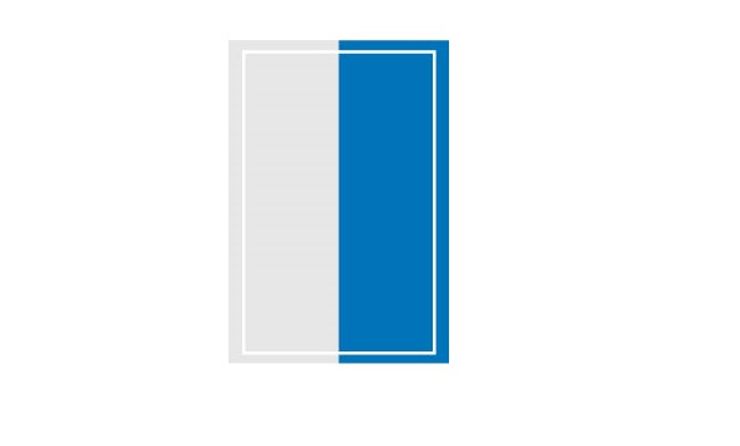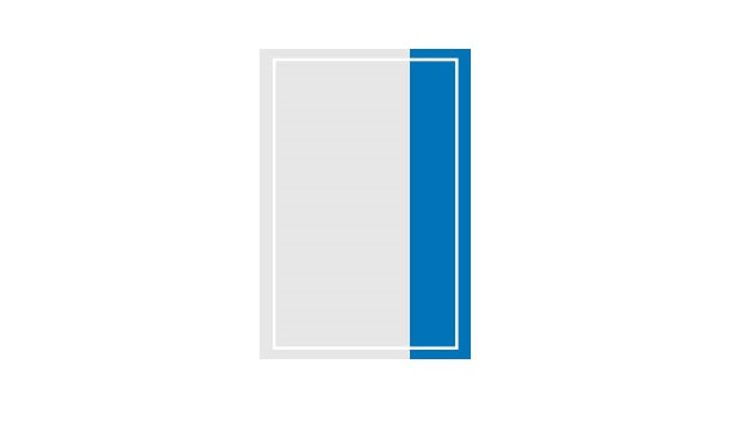 Full screen



Description
Finansavisen EIENDOM is published four times a year with particularly good coverage of the commercial property market. In debt articles and analysis on the real estate market is presented from an economic perspective in this magazine. What is being built, bought, sold and rented out - and most importantly at what prices? We follow the main investors closely, with the annual ranking of the Norwegian property kings. The magazine is also useful for information about interior, energy and building maintenance.

Ad value:
- 61% of our readers have decision-making authority in the selection of commercial premises.
- Our readers decides on renting and selling commercial properties.
Sold by